Inspired by the best of Italy
---
With over 25 years' experience in the coffee industry, Caffe Cimo prides itself on delivering high quality coffee blends with an extraordinary aroma. This philosophy is not just company policy; it's rather a family tradition.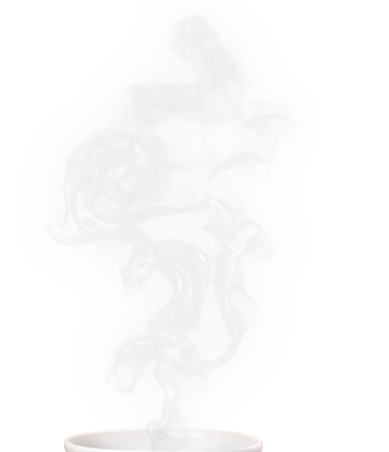 Order for your business
Our reputation for a good, fresh roast, aroma and great taste makes us the choice of coffee drinkers everywhere.
Order Now
Roasted
in Montreal
Our modern roasting methods have enabled us to thrive in the North American market and ensure quality and freshness.
Learn More
Espresso Nero
Beans 1kg
This is the real Italian choice of preference: slow-roasted to perfection to give it a full-bodied taste with an intense, rounded flavour, ideal for all coffee lovers.
Espresso Dolce
Beans 1kg
Will satisfy connoisseurs' palates, combining fine Arabica beans with a slow gradual roast gives a delicate, rich taste and a long-lasting aroma.
Espresso Azzurro
Beans 1kg
A unique espresso blend using only the finest coffee beans for full bodied taste and aroma.